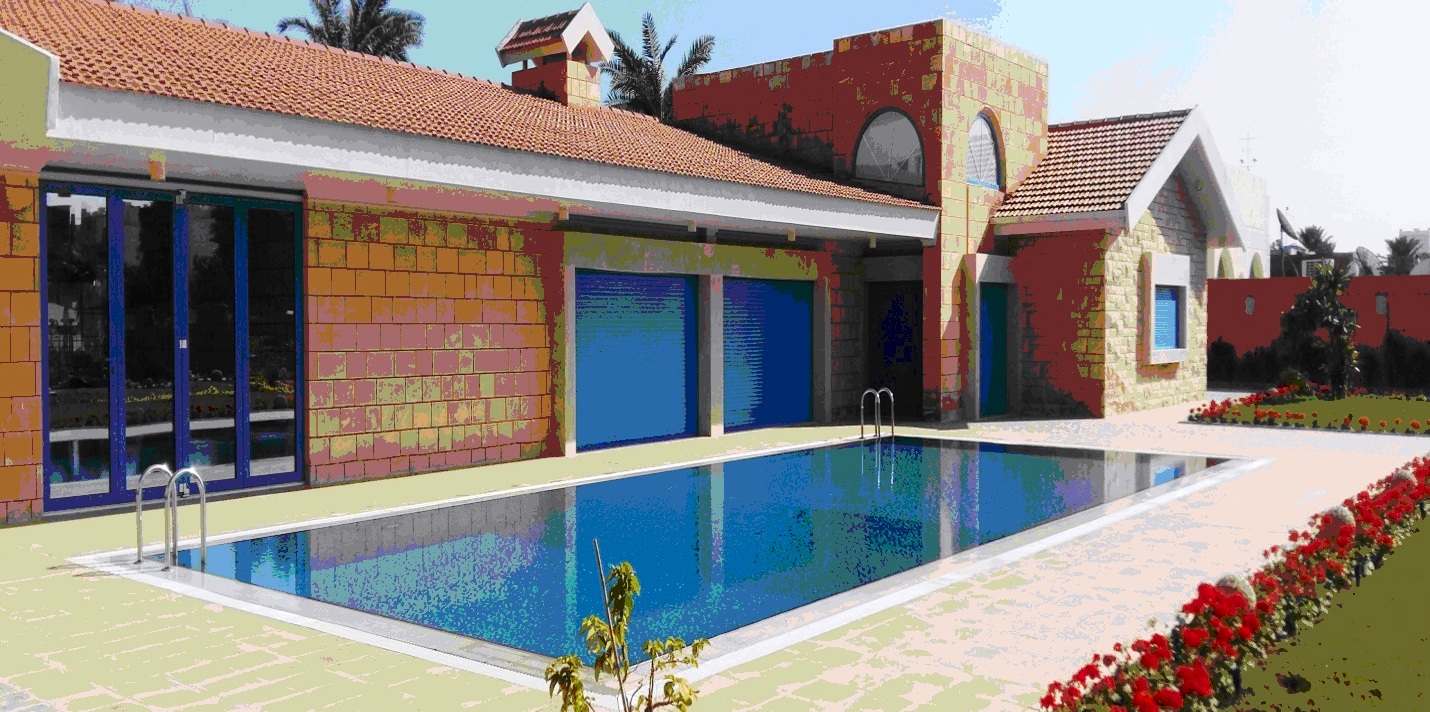 Rodain pools and Spa was founded in 2010, the goal of this business is to help customers in Kuwait area with all of their pool related to construction and service needs.

Rodain pools Specializes in Commercial and residential project of any Size Shape and Complexity.

Rodain crews are specialist and hard working men in this field. we are proud to employ the best of the best at design, plumbing, Electrical, Plaster, Tiles And Water treatment.

Our Engineers are supervised on each job site in order To ensure that everything is completed to the Satisfaction of our customer.

we put our heart into every job and believe that our hard work as team has earned us an upstanding reputation in this business.